An environment compensation cess could be suggested by the automakers themselves, as asked by the SC bench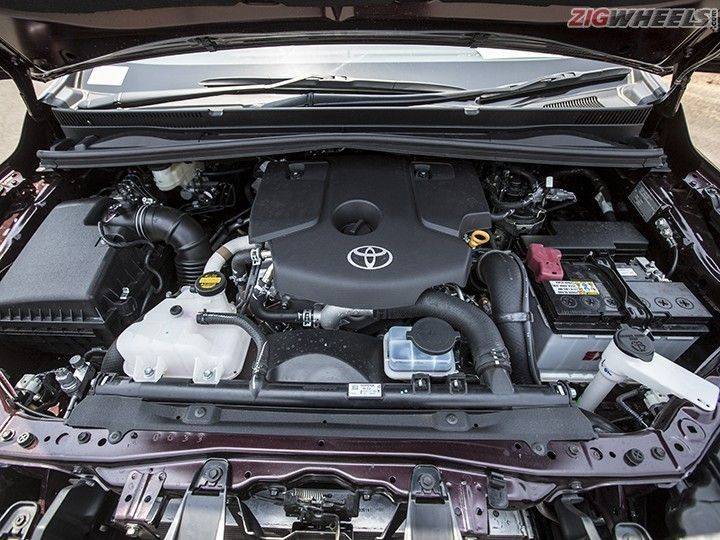 It comes in as a relief for automakers and residents of the Delhi-NCR region as the Supreme Court is considering lifting the diesel ban. However, the automakers might have to pay a one-time environment compensation cess for diesel engines with a capacity of or over 2000cc. This ban affected the sales of several luxury cars ever since it was imposed on December 16, 2015.
The bench released a statement that said "We are inclined to allow registration. We are open to the registration subject to some kind of one-time cess." It comprised of Chief Justice T S Thakur, Justice A K Sikri and R Banumathi.
Moreover, the bench asked lawyers representing different automakers, to come up with suggestions regarding the cess. They said, "Can you (lawyers for auto firms) ask your people to work out details as to what may be the cess to be levied on such vehicles with regard to the showroom price, etc." However, the authorities have not yet reached a decision regarding the same and the automakers would have to wait until the next hearing on July 4, 2016.
The ban had forced several car manufacturers to adapt to the situation. To fight the same automakers had to launch petrol versions of the banned vehicles. Mahindra even launched a sub-2000cc diesel for the XUV500 and the Scorpio within the NCR region. Here's our report on how the manufacturers have tried to get around the diesel ban.
Source by zigwheels…