Leading the first 'Super Sports Car drive for Women' was Sheetal Dugar, the first Indian woman to own a Lamborghini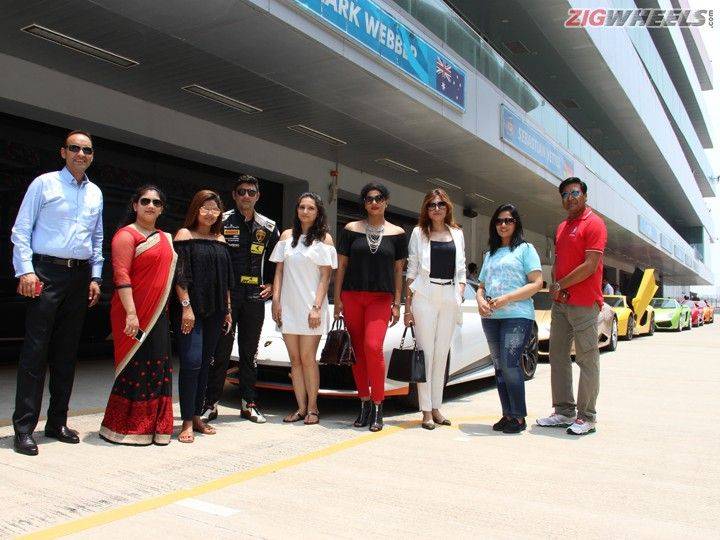 With an initiative to encourage the culture of driving passion among women, Automobili Lamborghini India on Sunday conducted the first 'Super Sports Car Drive for Women' in the city of New Delhi. The drive was flagged off by , who is the Indian contender for the Lamborghini Blancpain Super Trofeo, along with Sharad Agarwal, Head of Lamborghini India.
The drive was led by Sheetal Dugar and was accompanied by eight women from different walks of life. Dugar is the first women in the country to own a Lamborghini.  And that's not all, Sheetal has also won at the supercar racing Club GT's races in Kolkata.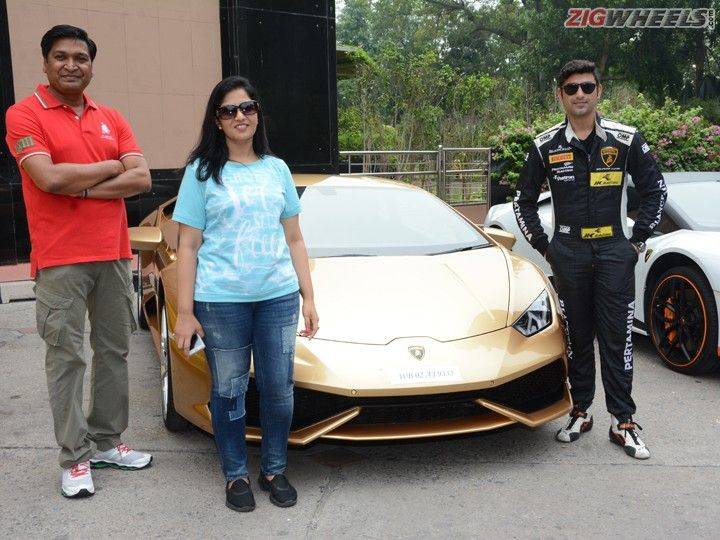 Commenting on the experience of driving, Sheetal Dugar, said: "It was a privilege to be a part of the first ever super sports car drive for women conducted by Lamborghini in India. It was the first time I have ever driven in an all-women drive. Events like this should motivate women in our country to follow their passion for driving super sports cars. It feels I am exploring new horizons and crossing more boundaries every time that I am behind my steering wheel."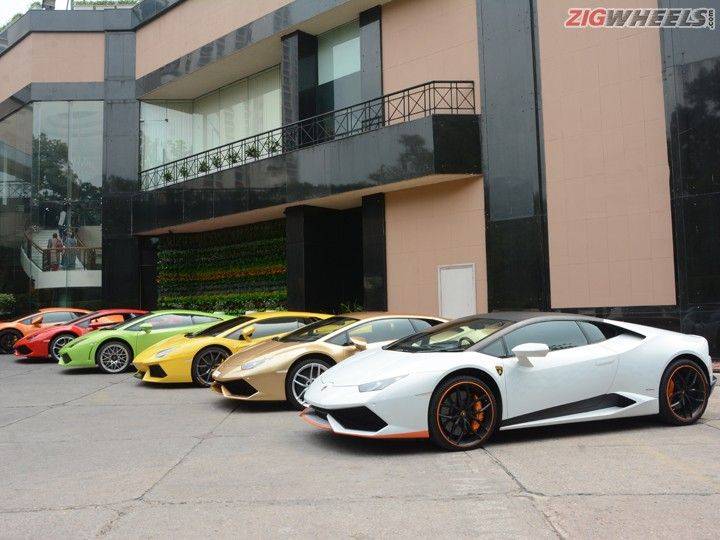 The first 'Super Sports Car drive for Women' started from Shangri-La Hotel that is located in the centre of New Delhi to the Buddha International Circuit (BIC). During this part of the drive, the women drivers experienced the handling and manoeuvring capabilities of the Lamborghinis on city roads. Later, all the women drivers were provided with a drive experience at BIC where they were guided by Armaan Ebrahim on the finer aspects of driving a Lamborghini on a racetrack.
Source by zigwheels…