Audi states that the new A8 will be the first fully autonomous car featuring artificial intelligence functions to go on sale.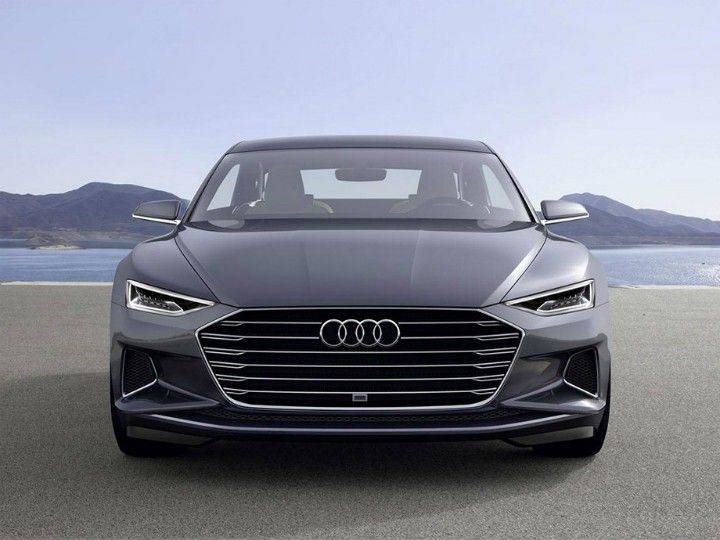 The next-generation Audi A8 is poised to become the first fully autonomous car from Audi. This fully autonomous function is reported to be called "Traffic Jam Assist", and will help the car manoeuvre at speeds up to 60kmh in congested traffic. A separate Park Assist function will also be available which will help park the car automatically without the presence of a driver in the car by a smartphone application.
Audi has decided to take full liability for any driving incidents that may happen while the car is being driven in autonomous driving mode, but the driver will still be responsible for any incident that takes place in semi-autonomous situations. Audi states that it is very confident about this new technology that they have introduced in the car.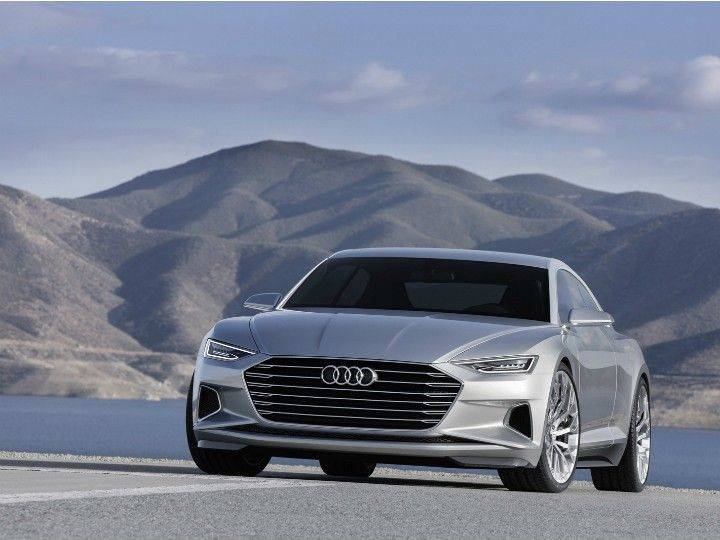 The system will use cameras to monitor the driver continuously and also will be capable of pulling the car off the road or to a stop if necessary. Incidents will trigger the fail-safe system, if a driver climbs out of the driver's seat or if the driver falls ill.  "It can recognise health problems, try to alert the driver and – if they don't respond – pull the car over and alert the emergency services," said a source.
The next-generation A8, A7, and A6, along with the new Q8, will feature the new Artificial Intelligence system that will learn and predict owner's behaviour. However, this autonomous driving system will also learn to recognise regular destinations and then automatically save them in the satellite navigation system. The next-generation A8 is set to be Audi's first fully autonomous car when it debuts in markets around late 2017.
Source by zigwheels…