Union Minister Nitin Gadkari has offered land near major Indian ports to Tesla Motors to facilitate exports to South and South East Asian countries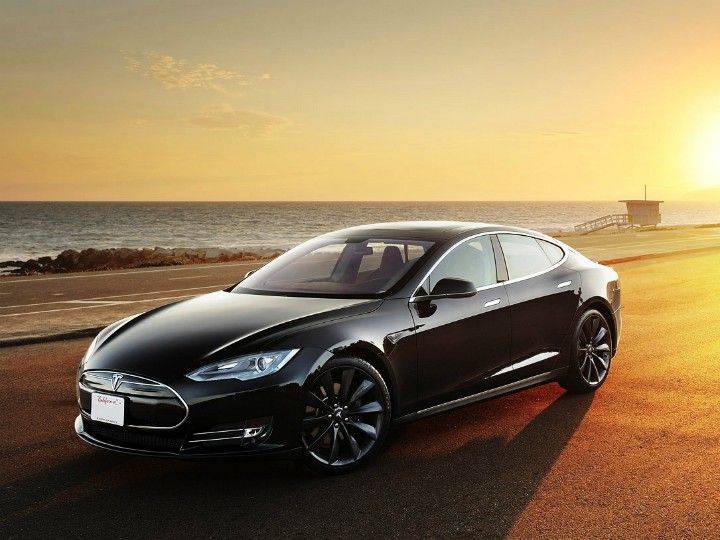 The Union Minister for Road Transport, Highways and Shipping, Nitin Gadkari visited the Tesla factory near San Francisco on Saturday, 16th July, and offered to promote joint ventures between the electric car manufacturing company and the Indian automobile companies, especially in the commercial vehicle sector. He also stated that the Indian Government was committed to encouraging alternate pollution free transport in the country by providing incentives to bio-fuel, CNG, Ethanol and electric vehicles.
Gadkari proposed the senior executives of Tesla to make Indian their Asian manufacturing hub, offering them land near major Indian ports to make it easy to export vehicles to South and South East Asian countries. Tesla's senior executives have admitted that their manufacturing hub has to be outside the United States in order to reach the rest of the world's markets.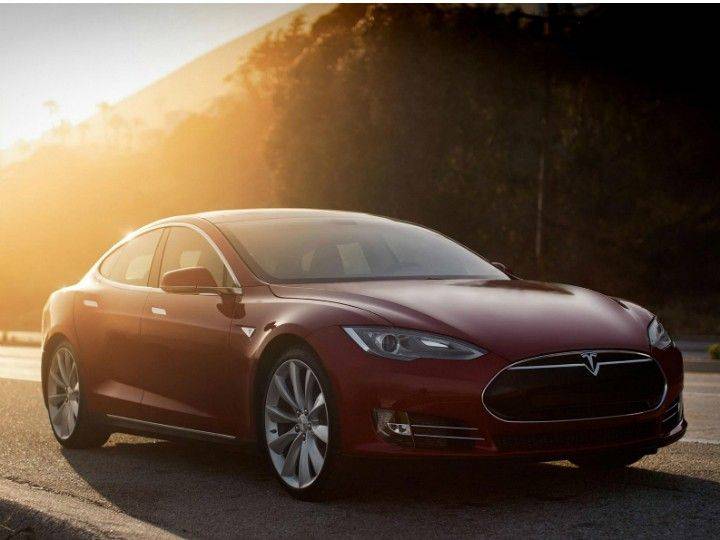 As the company is being offered land to start their manufacturing hub  in India, Tesla stated that they will cooperate and will certainly consider this proposal in the future. They also stated that India will definitely be a market for their next generation Model 3, which will be starting from $35,000 (Rs 23 lakhs). Just weeks after the Model 3 was unveiled, a few techno-savvy Indians booked the model online, despite there being no timeframe on its Indian launch. Nitin Gadkari asked Tesla a few queries regarding the manufacturing of electric trucks, buses, and two-wheelers too. Tesla's team replied saying that they have future plans for trucks and pick up vans, but not buses and two wheelers.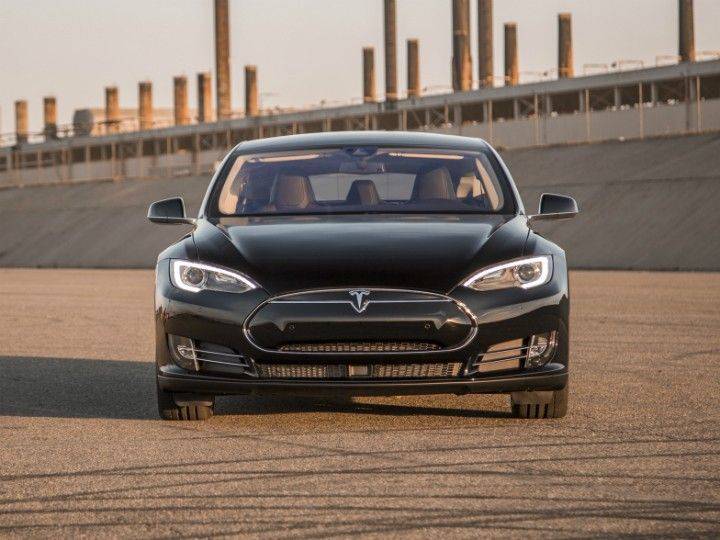 Gadkari, along with some senior officials took a round of the sprawling Tesla manufacturing units and was amazed to see the cutting edge robotic auto assembly plant. He also enquired about the battery packs that can store energy from the power grid and from solar panels. After Gadkari visited Tesla, he narrated his experience to our Prime Minister Narendra Modi, who is keen to know how batteries and solar panels could be the future of electricity generation for India, particularly in rural areas.
Source by zigwheels…