The 7-inch high-resolution infotainment system will be a standard feature for the 2017 edition of the high-end Chieftain and Roadmaster motorcycles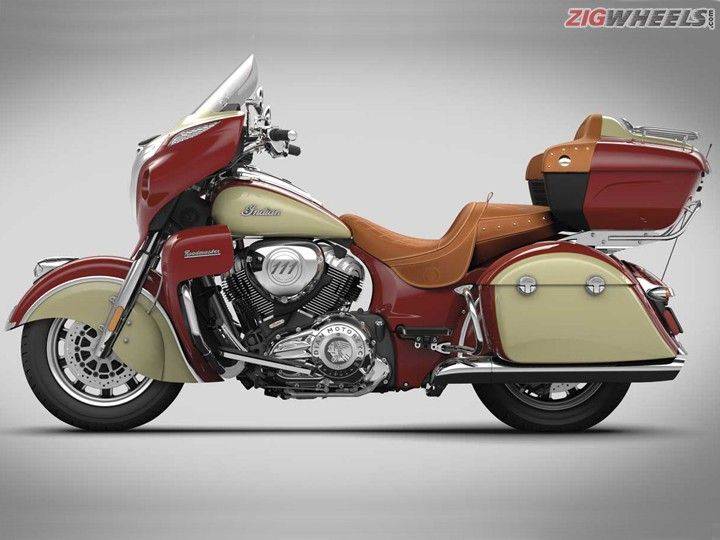 Renowned motorcycle manufacturer, Indian Motorcycle wants to raise the bar in terms of the gadgetry offered with its current high-end motorcycles. The manufacturer has announced that it will be providing its new Ride Command system as a standard fitment on the 2017 editions of the Chieftain and the Roadmaster. The infotainment system will offer various features to make the journey more comfortable and entertaining for the rider.
The new Ride Command system boasts of a nice 7-inch high-resolution display which Indian claims to be twice as bright as most smartphones in the market. The infotainment system will boot up in 10 seconds once the ignition has been switched on. The five large buttons positioned below the display will function as switches to change the modes. The touch sensitivity has been calibrated to sense gloves and features two-finger pinch-to-zoom function.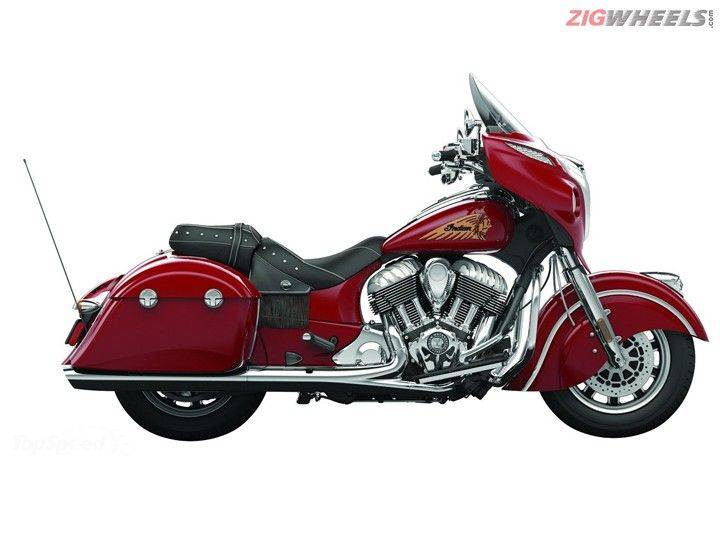 The Ride Command will be paired with a 100 watt audio system for the Chieftain and a 200 watt version for the Roadmaster. Audio connectivity can be achieved by radio, USB or Bluetooth. It also comes with a feature that allows the user to read their smartphone phonebook, text messages and receive calls with notifications. The built-in GPS navigation system eliminates the need of a separate device making it less hectic for the rider.
The disappointing news is that existing owners of the Chieftain and Roadmaster cannot have the new system retrofitted to their existing motorcycles. In India, Indian Motorcycle currently retails the Chieftain at Rs 34.82 lakh and the Roadmaster at Rs 37.95 lakh (ex-showroom, Mumbai).
Source by zigwheels…